Forecasts, insights and reports to keep you informed
Fluctuations in currency markets can potentially result in significant financial losses for companies, often eating away at profit margins through their impact on different business costs. For example, ordering products or services in another country on a certain date will be at a certain price level, but delivery and payment for those products and services may be several months later, when the exchange rate has moved.
Take a look at our range of forecasts, industry insights and reports below:
Currency Forecasts and Reports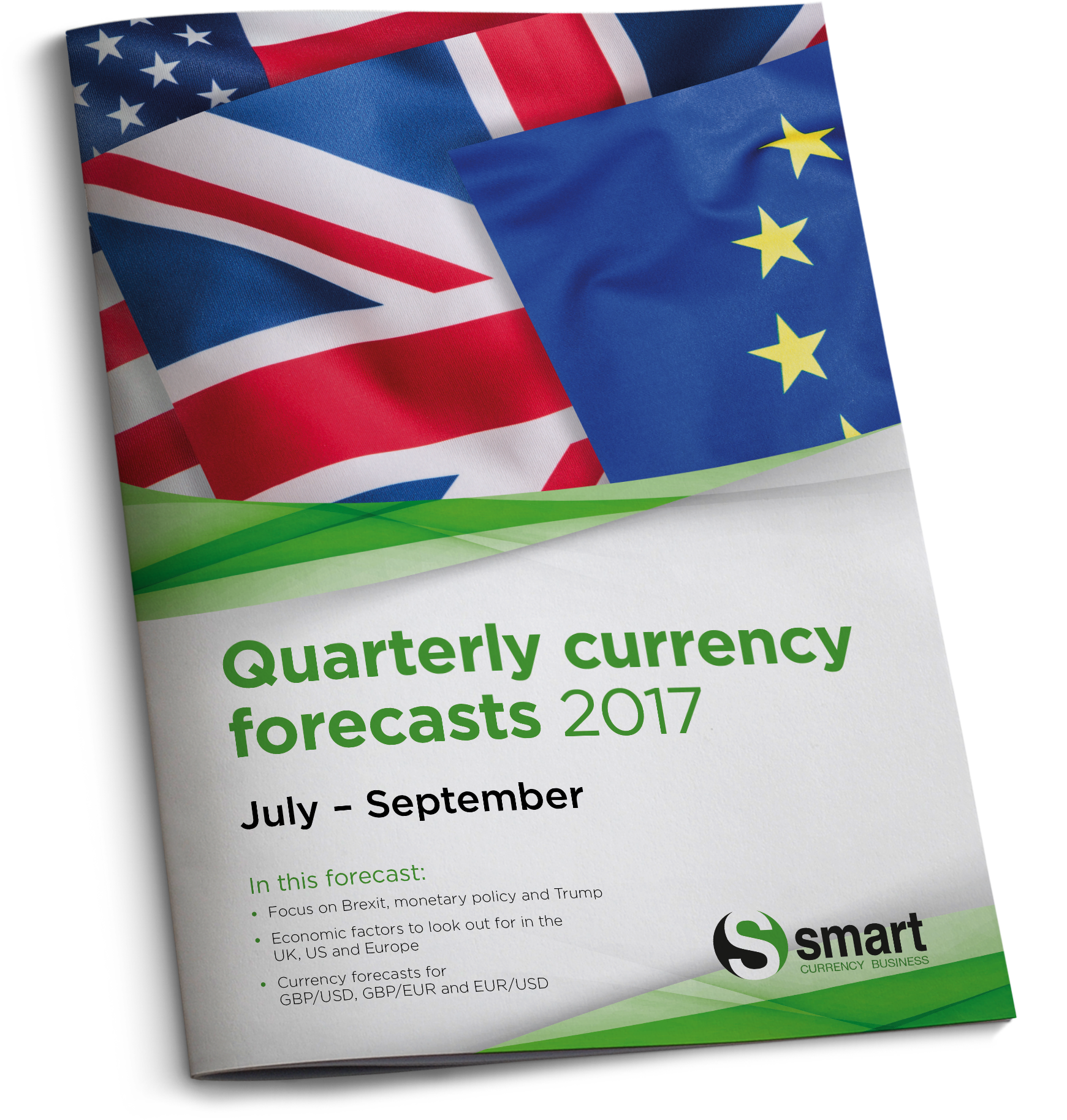 Read about how Brexit, Trump and European elections could impact currency exchange.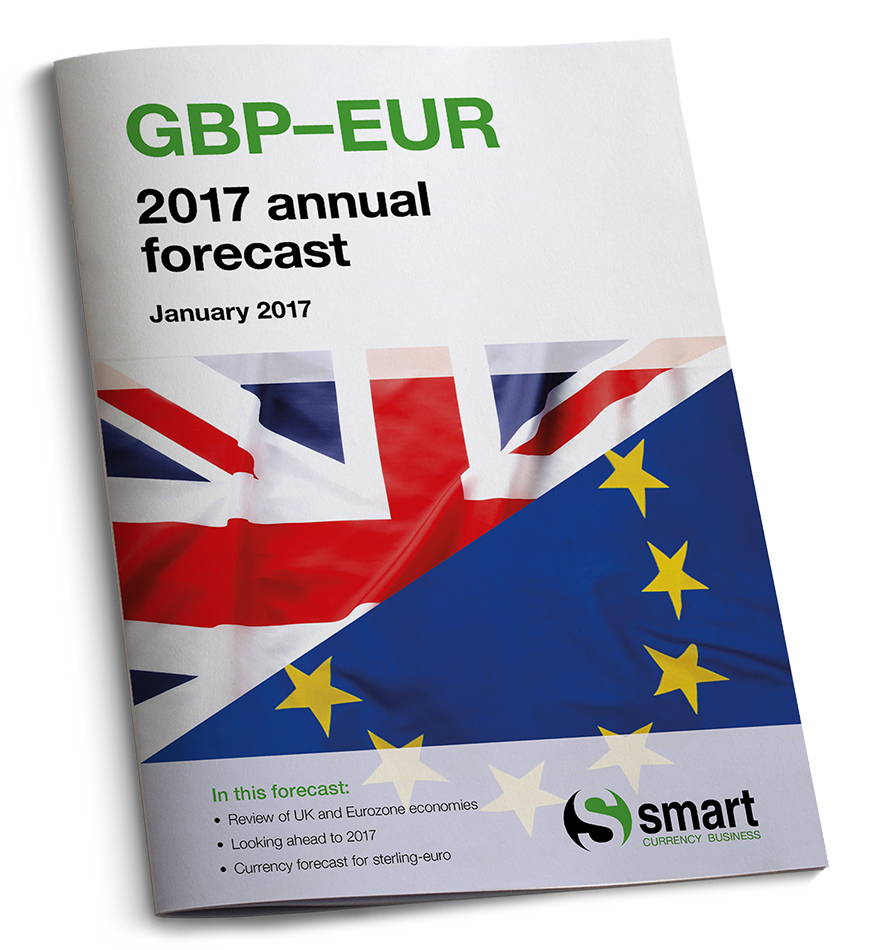 Analysis and forecasts for the major currency pairings and the economies of the corresponding countries.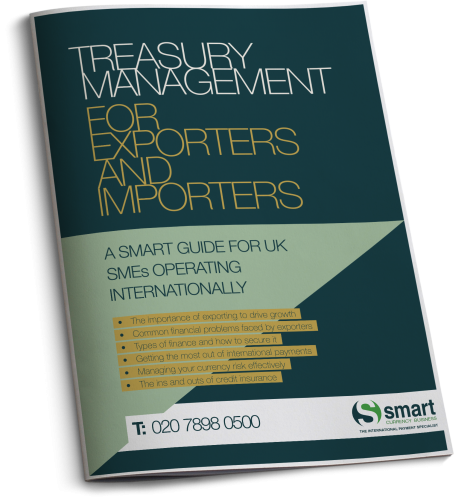 A guide through the minefield of import and export finance products and the difficulties of obtaining finance.
Download your free Forecast, Insights or Report
Alternatively, contact us on 020 7898 0500 and speak to one of our currency experts who would be happy to help.